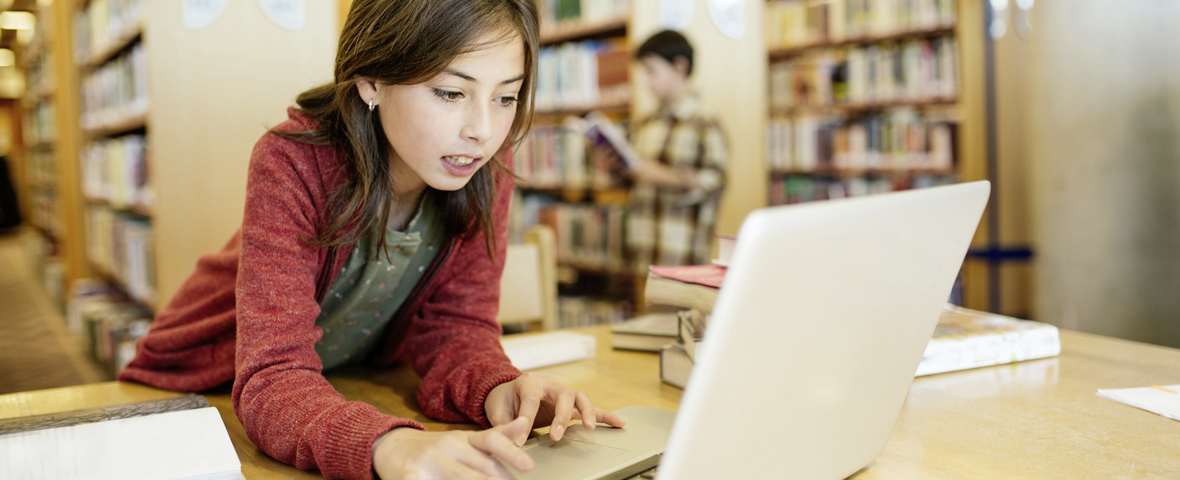 Qapito! Assessing source credibility
Teenagers and educational facilitators turn into fact checkers
Over 30 percent of eighth-graders are unable to properly assess content they find online. Even after high school, few graduates of college preparatory schools systematically look for information online and can assess the credibility of the sources they find.
At the same time, children and teenagers are no longer just readers but have themselves become authors and influencers. In numerous cases, they pass on information without verifying it and therefore contribute to its spread. Many are not even aware of this responsibility even though they are aware of the existence of misinformation.
Through "Qapito! Assessing source credibility", Deutsche Telekom Stiftung aims to improve the ability of 10- to 17-year olds to assess how credible sources are. The project targets children and adolescents as well as adults accompanying them on their educational journey.
To teach teenagers basic skills in assessing sources the online game "Facts & Fakes" has been developed. It is available for free in Apple´s and Google´s app stores (German only).
The project will create material for school teachers and educational facilitators at libraries and youth services organizations that will show them how to effectively teach source assessment skills using examples from science (e.g. climate change, nutrition, environment). The materials will be developed by RUB Ruhr University Bochum and TU Dortmund University (German only). Selected pilot groups will test the modules before they are distributed nationwide.
Photo: Weekend Images Inc./iStock.com