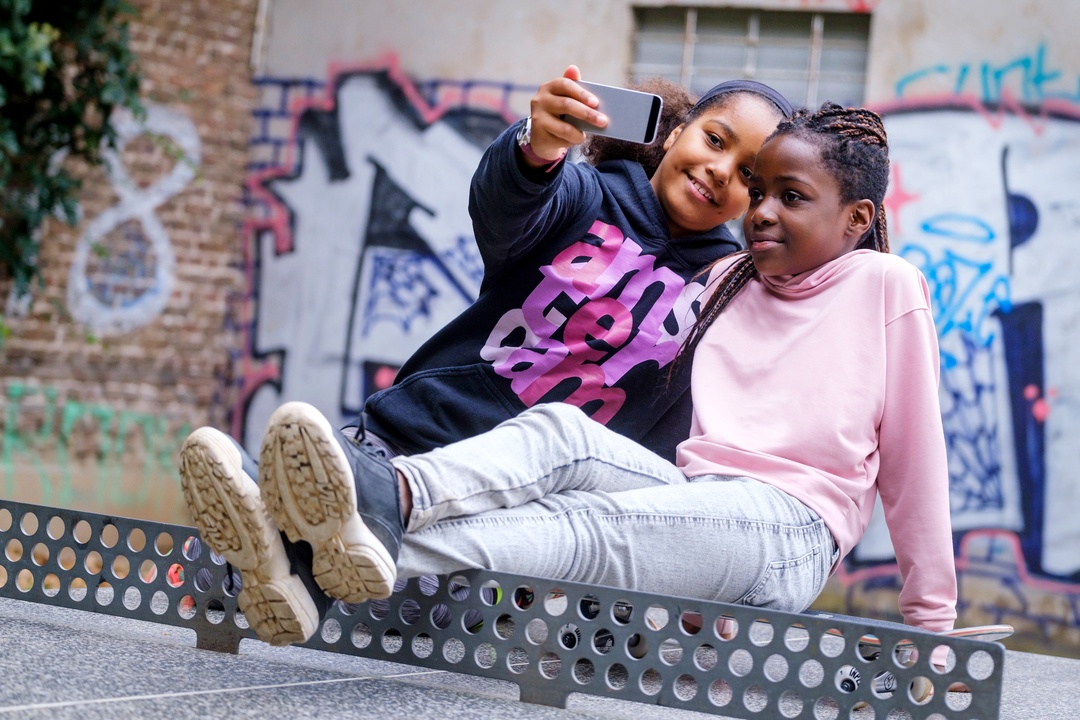 Yes, I Can!
Discovering and developing potential
The nationwide Yes, I can! is one of the ways in which Deutsche Telekom Stiftung provides support for projects and organizations involved in child and youth welfare work. The primary aim of this scheme is to give young people from socially disadvantaged backgrounds the skills they need to play an active and self-determined role in society and to help them shape their own futures in a meaningful and successful way.
Under the slogan "key skills for the digital world" the initiative is providing increasing support for projects that promote a creative and reflective interaction with the media and the digital world and adopt a practical and fun approach to teaching students to be confident in their use of digital tools. 
The Ich kann was! - initiative has helped some 75,000 children and young people engaged in more than 1,100 projects. The Ich kann was!-initiative was transferred to Deutsche Telekom Stiftung at the beginning of 2017.