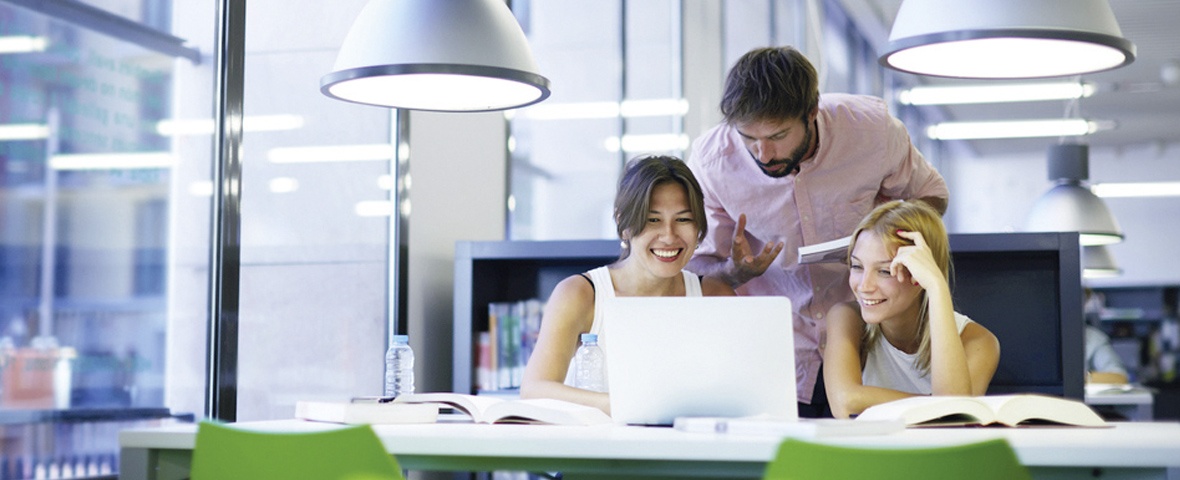 Who still wants to be a journalist?
Study on emerging talent and diversity in European journalism
Traditional media outlets face tremendous challenges in the digital age. Readership, viewership and market share are falling, while fewer young people want to become journalists. Is that because editorial boards are too elitist and do not adequately reflect the full diversity of society in their staffing or editorial decisions? A research team headed by Dr. Alexandra Borchardt (Reuters Institute at the University of Oxford) and Professor Tanjev Schultz (Journalism Program at the University of Mainz) explored this issue in Germany, the United Kingdom and Sweden in a comparative study commissioned by the Deutsche Telekom Stiftung. The team interviewed managing editors and editors-in-chief at leading media outlets, directors of journalism schools and students in the three countries. Who still wants to become a journalist today, and why? What do senior people in the industry think about talent and diversity issues compared to the other challenges in journalism? And what has to be done to make journalism more diverse and representative?
The findings can be downloaded here in English. Deutsche Telekom Stiftung supported the "Are Journalists Today's Coal Miners?" study as part of its commitment to educational journalism. It is a member of the Expert Committee on Quality Journalism and Foundations and awarded the Media Prize for Educational Journalism from 2014 to 2019.