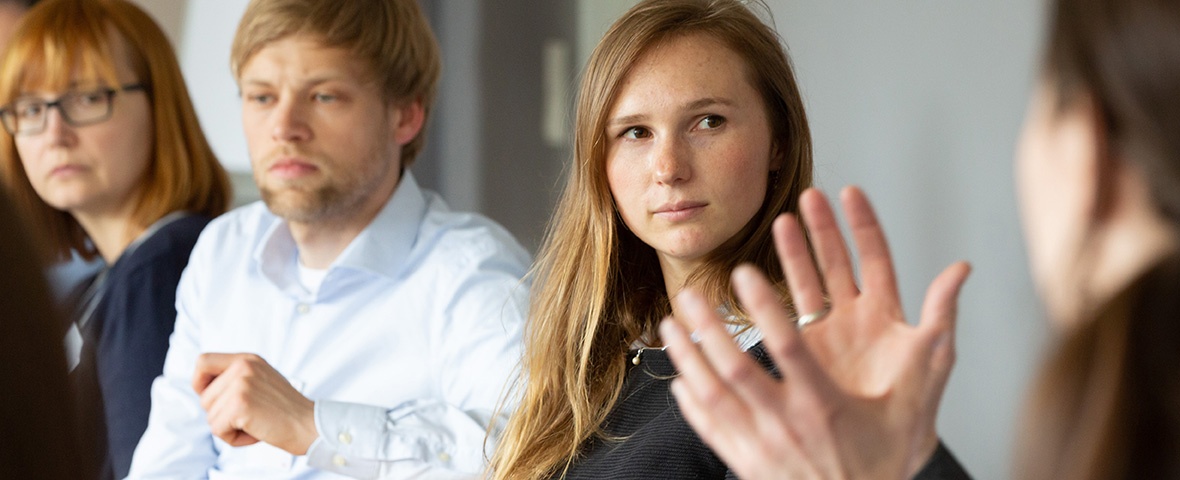 Fellowship Program STEM Didactics
Skilled STEM teaching
Science, technology, engineering and mathematics (STEM) classes often cover very complex material. Teachers need to know the most student-friendly way to approach each concept. They acquire this knowledge by taking specialist classes.
Deutsche Telekom Stiftung has established the Fellowship Program STEM Didactics to make didactics a core component of university-level teacher training. Each year, up to nine fellowships in three different areas are granted to exceptional young researchers who are planning or carrying out postdoctoral research on STEM subject didactics. The foundation also accepts applications from teachers with doctorates who have worked in schools but now want to return to academia. Fellows receive financial support. Furthermore, they can join in a range of network activities e.g. workshops and conferences.
In this programm there will be no further call for proposals.