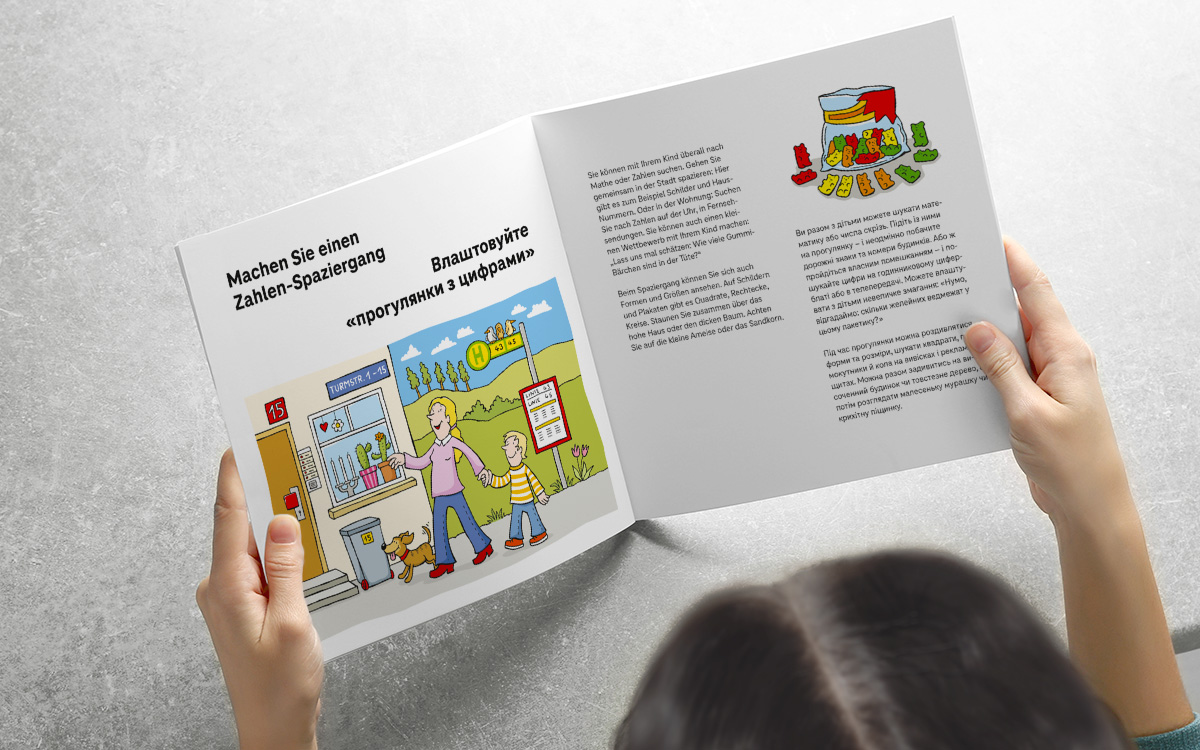 Tips for the family as a place of learning and education
Our guides for parents help with everyday learning
Children learn constantly everywhere – not just in daycare and schools. There is also plenty for the little ones to discover at home. But how can parents help with everyday learning? How can they convey subjects like mathematics, nature or technology to their children in a playful and fun way?
There are many examples in our parent guides. "Math – it's child's play" and "Science is all around" are written according to the rules of simple language so that everyone can understand them. They are available in German and English, German and Ukrainian, as well as German and Arabic.
The guides are not just a useful educational resource for parents. They can also be used by teachers, social workers or volunteers who work with refugee children or refugee families.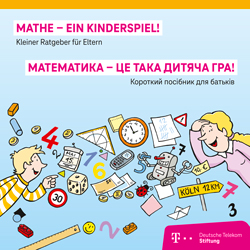 Download parent guides "Math":
Download parent guides "Science is all around":
Photo credits: Africa Studio/Shutterstock, Art Stocker/Shutterstock