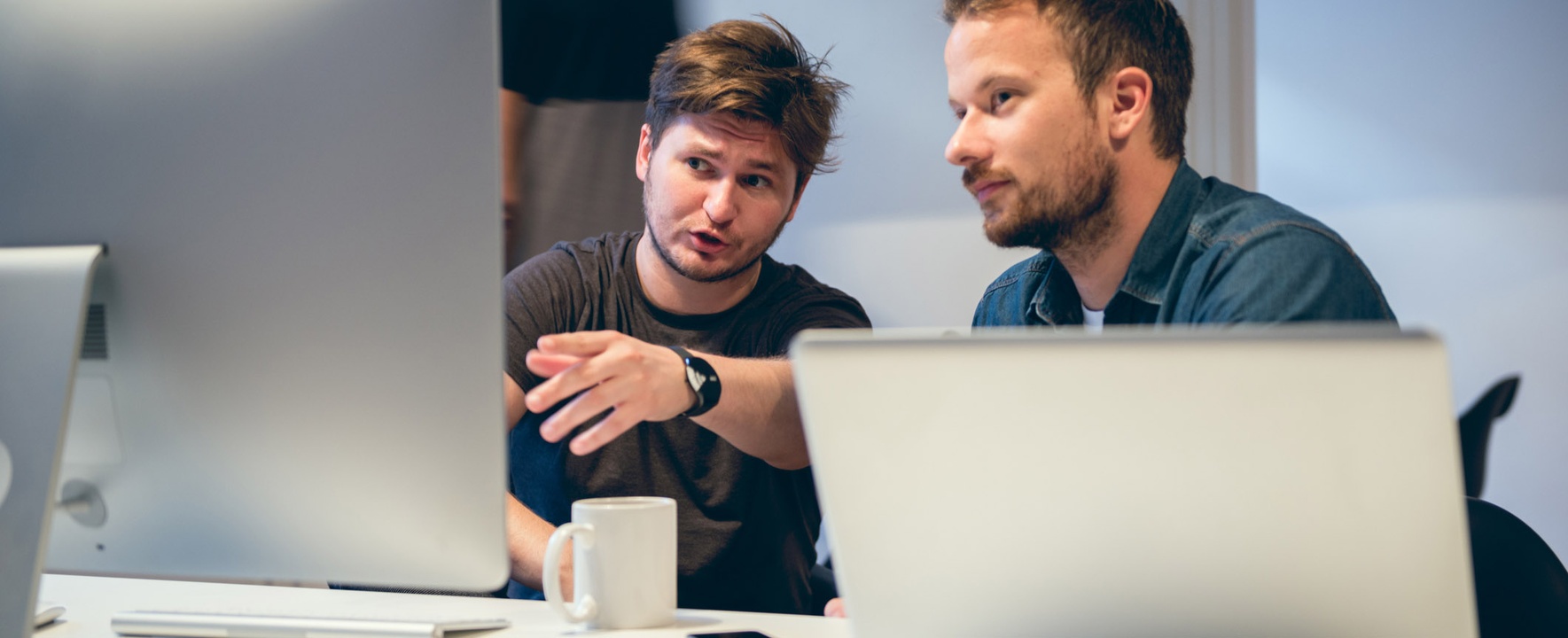 AI-supported Learning Diagnostics
Researchers develop intelligent learning environment for STEM lessons
In science, new knowledge is generally the product of a competition between different theories and models. Whoever has the better argument ultimately wins.
Children and teenagers learn in today's STEM classes how to make sound scientific arguments, i.e. how to back up propositions with evidence such as measurements or observations. However, this is a complex topic that poses challenges for many people – not just the students. Teachers, for example, often struggle to teach this material and require extensive practice before they can accurately assess and effectively develop their students' argumentation skills. Luckily, they will soon be able to get help from an AI-supported digital learning environment developed at the Leibniz Institute for Science and Mathematics Education (IPN) in Kiel. Deutsche Telekom Stiftung is funding the project, which is being conducted by the IPN Junior Research Group led by Dr. Thorben Jansen.
Thematically, the digital learning environment revolves around climate change. The IPN researchers in the DARIUS project (Digital Argumentation Instruction for Science) develop various tasks and "feed" machine learning algorithms with a large number of written student answers and evaluations of these answers. This eventually trains the system to automatically evaluate student answers and provide suitable feedback. That benefits not only students but also teachers, who receive assistance with their evaluations.
The research project is designed to run for three years until 2024.