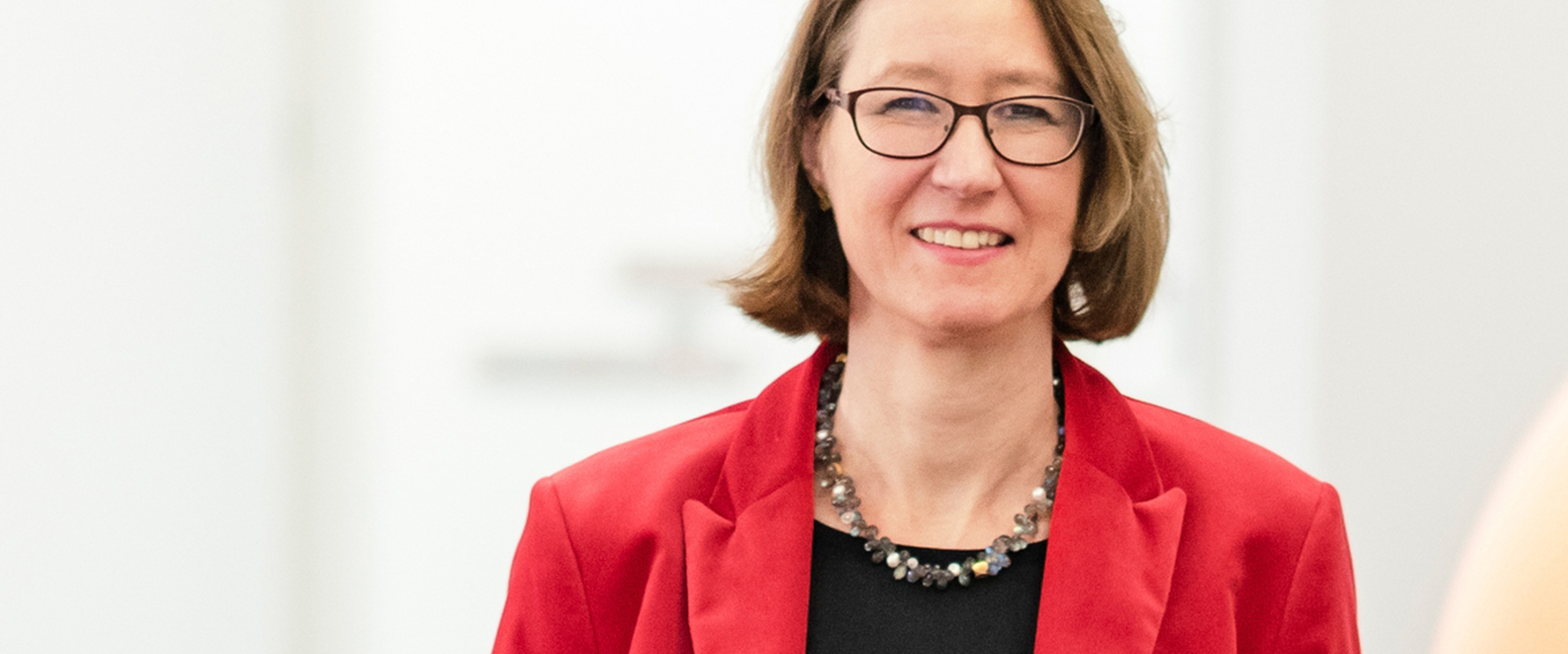 New on the Executive Board
Prof. Dr. Ulrike Cress as Vice Chairwoman 
Prof. Dr. Ulrike Cress, Director of the Leibniz-Institut für Wissensmedien (IWM) in Tübingen, has been appointed Vice Chairwoman of Deutsche Telekom Stiftung effective July 1, 2018. Ulrike Cress is looking forward to her new role and has highlighted the overlaps between Deutsche Telekom Stiftung's activities and her research at the IWM: "Digitization has presented educational institutions with new challenges and responsibilities. Research can help to make teaching and learning settings more efficient and identify how digital media can support learning processes. It's now up to educational institutions to drive the widespread adoption of these efficient scenarios. And that's where Deutsche Telekom Stiftung has taken up an important pioneering role. I particularly like the fact that its initiatives cover the entire education chain." 
Prof. Cress has been appointed to the office for five years. Prof. Wolfgang Schuster, Chairman: "We are thrilled to welcome Ulrike Cress to the Executive Board. She researches and develops innovative and creative media scenarios in a wide variety of areas and is already an active member of Deutsche Telekom Stiftung's 'Digital learning in elementary school' expert group." 
Ulrike Cress has been the director of the IWM since January 1, 2017 and is a full professor at the Eberhard Karls University of Tübingen, Department of Psychology. In her Knowledge Construction lab at the IWM, she researches social and cognitive processes that are relevant for the joint construction and usage of knowledge. Her research foci include computer-supported collaborative learning (CSCL), mass collaboration with social software and the design and implementation of media-supported learning and working environments.