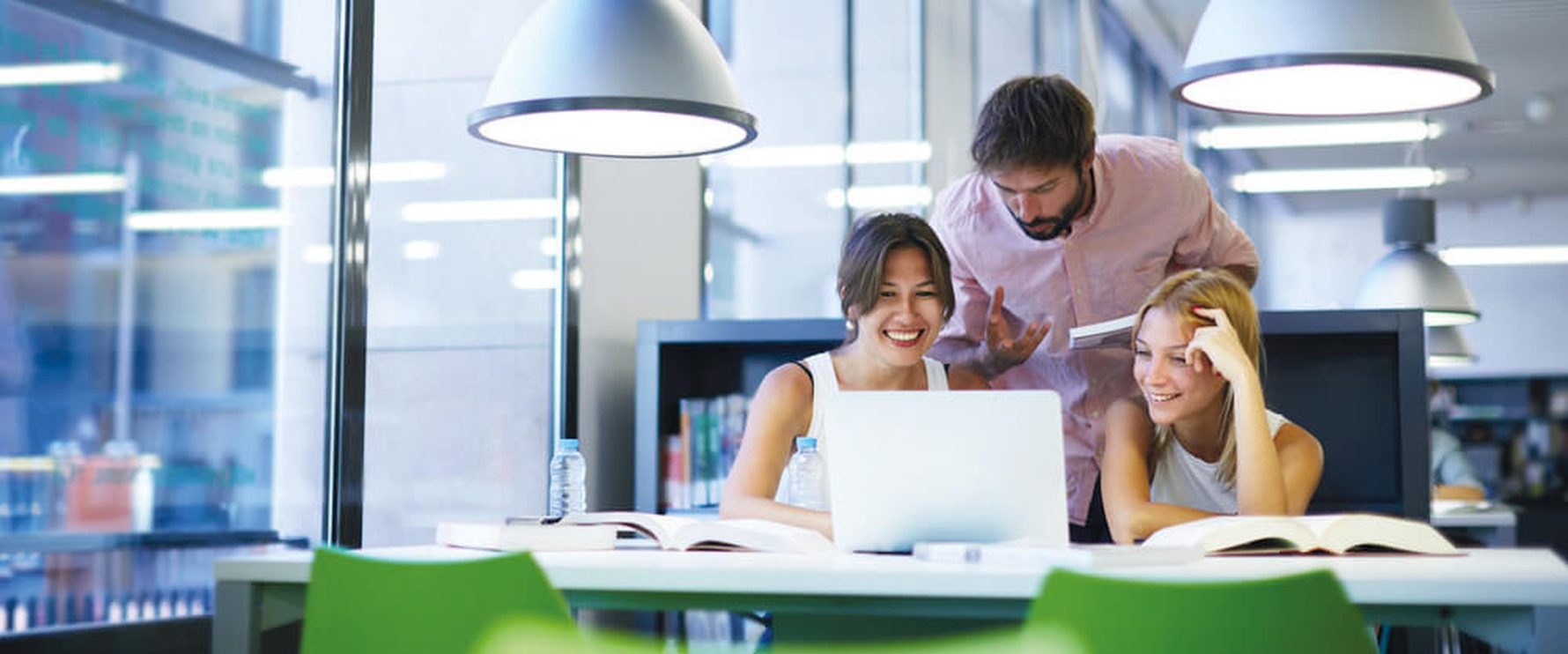 Are Journalists Today's Coal Miners?
The Struggle for Talent and Diversity in Modern Newsrooms – A Study on Journalists in Germany, Sweden, and the United Kingdom
The struggle for talent will be one of the major challenges for journalism and the media industry. Editors-in-chief and heads of journalism programmes say they would like to see more diversity in their newsrooms to represent their societies better. But media organisations are less than convincing in their efforts to achieve this goal. These are the key results of a qualitative research project, jointly conducted by researchers of the Reuters Institute for the Study of Journalism at the University of Oxford and the Journalism Programme of the Universität Mainz. The project was supported by Deutsche Telekom Stiftung in the context of its commitment for quality journalism.
For the research project, a team led by Dr. Alexandra Borchardt (Oxford) and Prof. Dr. Tanjev Schultz conducted structured interviews with 18 editors-in-chief and managing editors of leading media outlets in the United Kingdom, Germany and Sweden as well as ten interviews with heads of journalism programmes in all three countries. This was complemented by focus groups and a survey of German journalism students and trainees.    
While the media industry has been preoccupied with digital transformation and exploring new business models, it has long ignored the emerging talent challenge. But many young job seekers think twice these days before engaging with an industry so obviously in decline. Waning trust among audiences and the lack of attractive role models exacerbate the situation. Additionally, journalism is still a dream profession for many, but the younger generations get more demanding when it comes to work-life-balance and career prospects. "Many young people would like to work flexibly but on their own terms. This can be a challenge in newsrooms that demand a permanent willingness to engage and deliver", Tanjev Schultz says.  
The study found that the lack of talent materialises particularly at local and regional news outlets. When less people apply for jobs, the quality of talent inevitably goes down. The talent pipeline is broken, because moving from a local to a national outlet used to be a common career path. In general, it is particularly hard to attract candidates that could bring more diversity to newsrooms: not only diversity of gender, but also of political views, regional or ethnic diversity.
Big brands in attractive cities still get many applications of highly qualified candidates for journalism roles. But they still fish in the same pond of well-educated academic middle- class applicants. Outreach to other groups from less privileged backgrounds is perceived as a challenge. Additionally, media organisations compete with other industries for tech talent.
An insufficient mastery of language is a particular barrier to entry in Sweden and Germany, when it comes to recruiting candidates with a history of migration, but it is also a challenge with potential applicants of lower social classes in all three countries, the study found. Additionally, journalism is not considered to be an honourable profession by families of various cultures. Young people from less privileged backgrounds lack role models.
If newsrooms want to become more diverse, they have to change recruiting practices and actively reach out to candidates from diverse groups, the team concluded. Importantly, diversity must not remain a box ticking exercise that stops at recruitment. "Selling a media brand as sexy place to work at doesn't do it, if newsroom culture doesn't follow. Leading diversity is a key challenge", Alexandra Borchardt says.

Available for media requests:
Dr. Alexandra Borchardt
Senior Research Associate
Reuters Institute for the Study of Journalism
University of Oxford
Mobile: +49 (0) 173 925 5797
E-Mail: @email

Prof. Dr. Tanjev Schultz
Journalistisches Seminar
Johannes Gutenberg-Universität Mainz
Alte Universitätsstraße 17
55120 Mainz
Tel.: +49 (0) 6131 39-39 300 / - 39 305
E-Mail: @email

Daniel Schwitzer
Communications Officer
Deutsche Telekom Stiftung
Tel.: +49 (0) 228 181-92021
E-Mail: @email
Bild: GaudiLab/Shutterstock