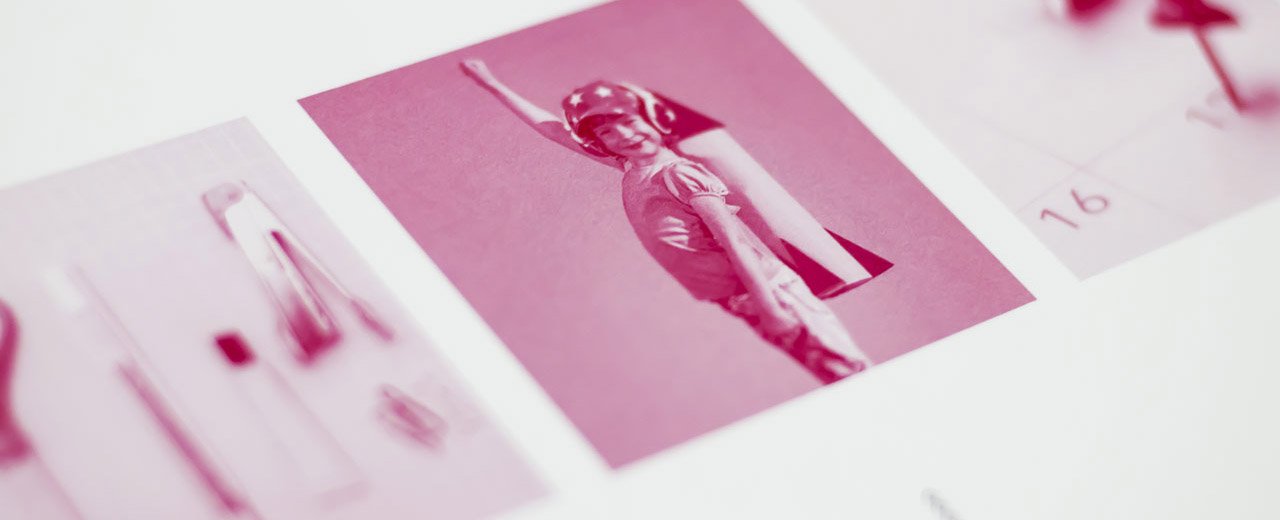 Design thinking in education
Encouraging kids and teens to think innovatively
Design thinking is all about developing new ideas, creatively solving problems and basing everything on who the target group is and what it needs. The method originated in the business world, where it helps companies be more innovative. However, Deutsche Telekom Stiftung has recognized that design thinking is also an interesting approach to designing lessons differently. After all, schools have struggled to effectively teach creative thinking and problem-solving skills – both increasingly important in our modern world.
That's why the foundation, together with teachers from its Junior Engineer Academy network and an expert in innovation management, trialed the design thinking approach in school. The experience and case studies it accumulated during this process have been incorporated into a handbook (German) that can be downloaded free of charge here. It aims to familiarize other teachers, as well as education professionals at extracurricular learning venues, with design thinking and suggest ways to use the method when working with children and teenagers. The foundation's YouTube channel also features a nine-part video tutorial series (German) on the topic.
In the future, Deutsche Telekom Stiftung will also offer workshops for teachers and education staff to further disseminate design thinking in education.