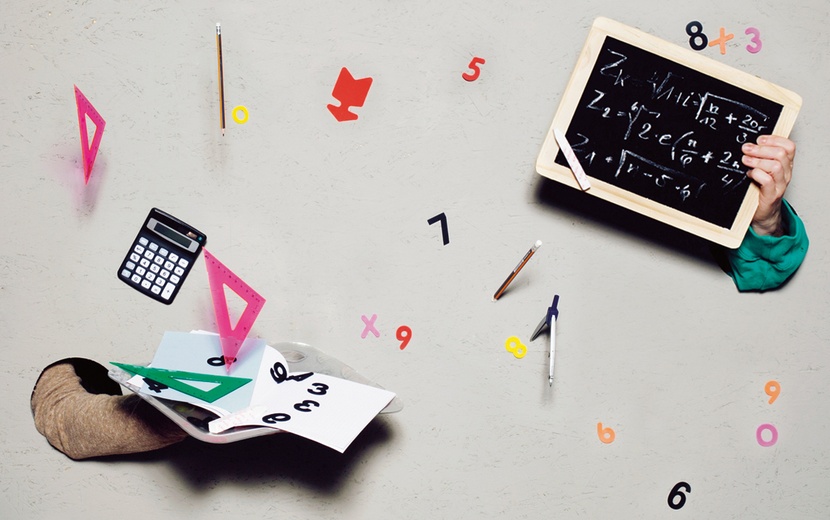 The new avant-garde
Teachers are the most important guides for children and adolescents on their educational journey. But their role is changing. Anne Sliwka, an education researcher, explains what will define the profession in the future.
The teacher as ...

… a teamplayer
Say farewell to the era of lone wolves planning their lessons alone. Sliwka noted, "International research clearly shows that student learning outcomes improve when teachers work together as a team to consider how best to achieve learning objectives. Collaboration allows teachers to learn from and with one another. Of course, if the class is inclusive, these teams should include special education teachers and facilitators as well. Unfortunately, the government has not yet created a framework in which teachers can collaborate effectively. We desperately need fixed collaboration times to be included in the teachers' hourly teaching load as well as (digital) spaces for working in teams."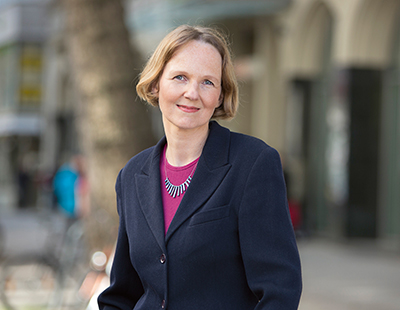 … a digital expert
The springtime school closures laid bare Germany's digital learning shortcomings. Sliwka said, "Education systems in countries such as Estonia, Singapore or Canada responded much more quickly and nimbly in the lockdown. However, I believe that digitalization will soon become the reality at our schools, not just a buzzword. Teachers will use digital devices, software and learning platforms as a matter of course. Digitalization will become the standard infrastructure; what will matter is the teaching. Technology can also help in diagnosing learning levels: Special diagnostic programs can determine exactly where each individual student stands in the learning process. This will free up an enormous amount of time, given all the hours that teachers still devote to grading exams."

… a manager for learning processes
The teacher role has traditionally focused heavily on working at the board. In the future, educators will also have to bring management skills to the table. Sliwka explained, "Teachers no longer do everything themselves. Instead, they invite outside experts into the classroom, visit a student lab at the university with a class or show selected educational videos. But that does not make the job less demanding. On the contrary, it is becoming more complex: Teachers must be agile and dynamic, collaborate professionally with others and set up and keep an eye on everything – the learning objectives, learning process, and everyone involved in it."

... a creativity promoter
Simply transferring knowledge is an old hat. According to Sliwka, it is now important to also motivate students with approaches such as Deeper Learning. "21st century work processes are much more co-constructive and co-creative. This is a skill we have to start practicing in school. Obviously, knowledge is key to this process; it's our 'raw material'. Now, however, we have to allow students – once they have acquired the knowledge – to work independently in teams to create or produce something, a real educational accomplishment. It could be a digitally created poster, a mobile phone holder produced in a 3D printer or even dance choreography. Teachers stand in the background, facilitating this process with a diagnostic eye, imparting knowledge and building 'learning bridges' when students get stuck."

... the avant-garde of the digital knowledge society
Sliwka noted, "That's how Singapore advertises the teaching profession. It has no teacher shortage, by the way – nor do other countries where the government holds education in high esteem. We need to reach that point in Germany and finally improve the conditions here. After all, the profession is inherently attractive. Molding young people, and thus the world, in a knowledge society – could there be a more fascinating task?!"

Anne Sliwka is Professor of Educational Science at the University of Heidelberg. Together with Deutsche Telekom Stiftung, she will be publishing a practical handbook for teachers on the use of the Deeper Learning method in the classroom this spring.
Photo credits: plainpicture/Robert Pola; private