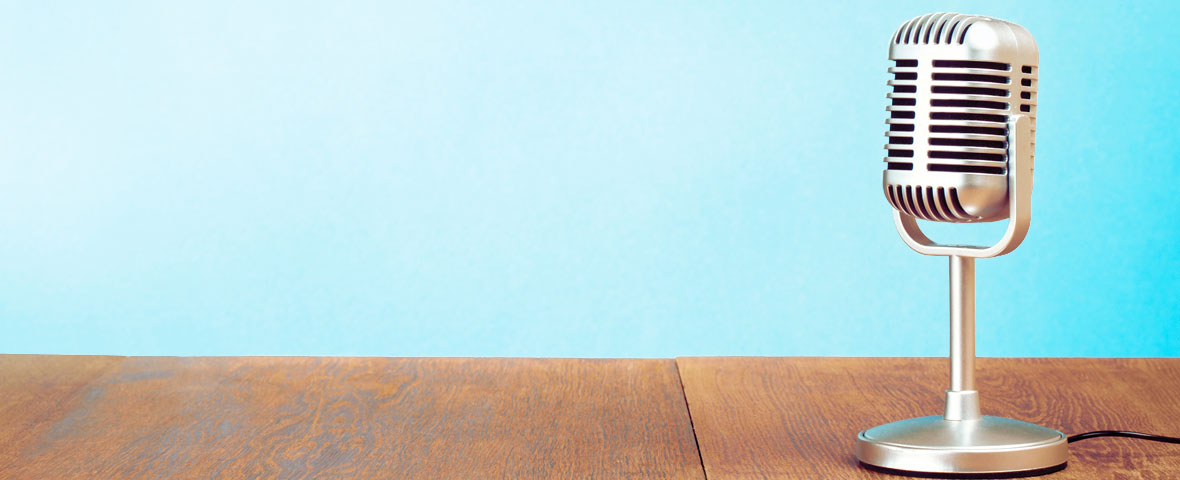 Media prize for educational journalism
Making education easy to understand
Education journalists are faced with a difficult task. They often have to write about complex subjects in such a way that they can be understood by lay people. Since 2014 Deutsche Telekom Stiftung recognizes this achievement with its media award for educational journalism. The award is bestowed on freelance and salaried journalists from all types of German-speaking media (print, online, radio and television) who report on education, educational policy, educational practice and criticism of education.
In addition to the main prizes of EUR 26,000 the Foundation offers a prize of up to EUR 3,000 for fresh new talent. A top-class panel of experts adjudicates the entries. 
Entries for this year's award, the 2019 Media Prize for Educational Journalism, could be submitted from 1 April to 31 May. To be eligible, items must have been published or aired between 1 April 2018 and 31 March 2019.
Picture credit: BrAt82/Shutterstock