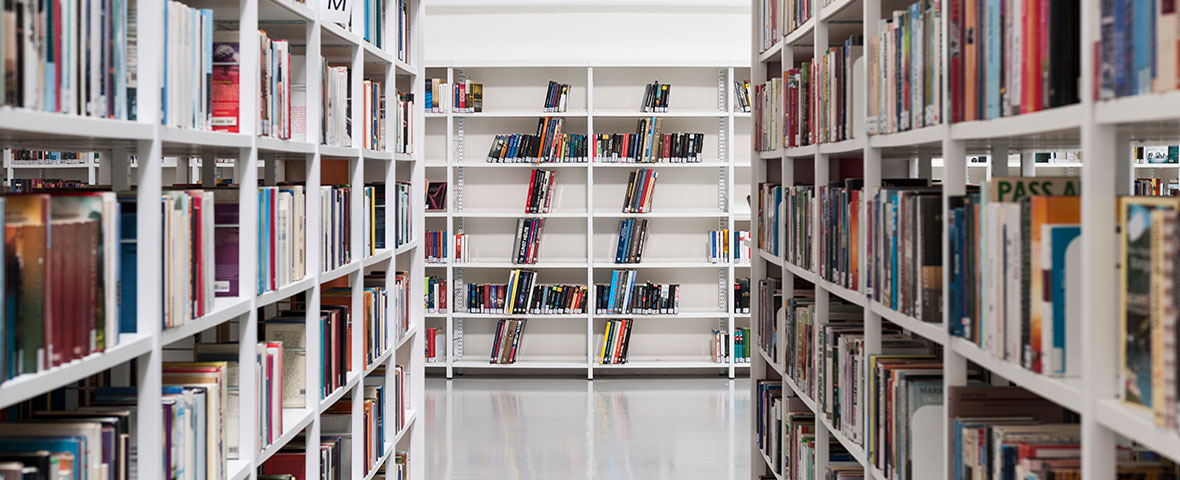 Library of the Year
Libraries: mediators of digital education
Every year, the German Library Association names a "Library of the Year" to recognize innovative library work in Germany, particularly the development and successful deployment of digital education programs. Winners receive a EUR 20,000 cash prize. Deutsche Telekom Stiftung has been supporting the award since 2017.
Libraries could submit entries for this year until March 31, 2018. An independent panel of judges reviewed the entries, focusing on the quality and future orientation of the library work, the creative use of digital services and the multiregional and international impact of the program.
Library of the Year 2019 is the "Zentral- und Landesbibliothek Berlin", the largest public library in Germany. The award will take place on 24 October 2019.