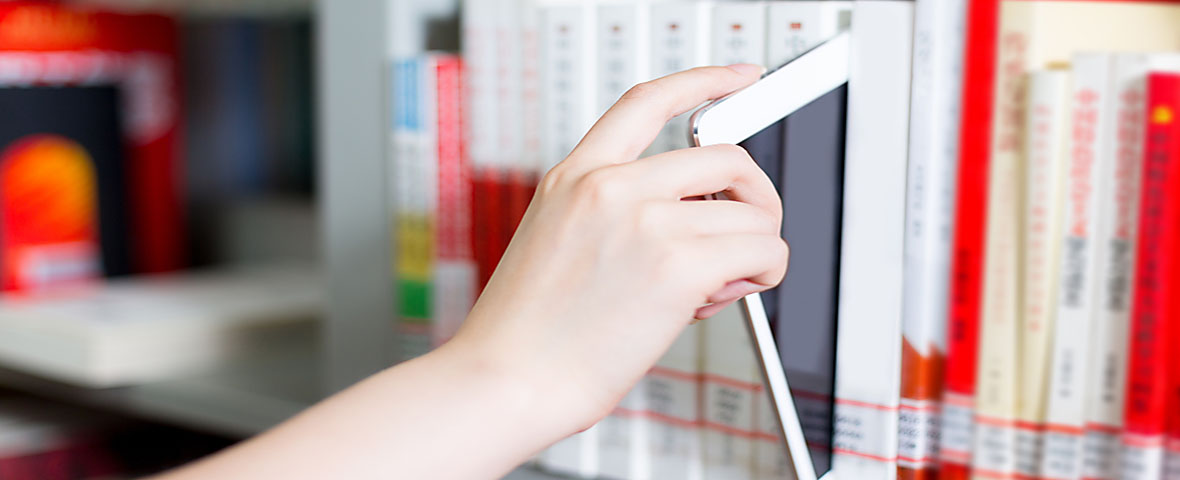 Forum Education and Digitalization
Learning in a digitalized world
Forum Education and Digitalization is a collaborative initiative by Deutsche Telekom Stiftung, Bertelsmann Stiftung, Dieter Schwarz Stiftung, Joachim Herz Stiftung, Montag Stiftung Jugend und Gesellschaft, Robert Bosch Stiftung, and Siemens Stiftung, with funding from Stiftung Mercator.
The initiative reflects the foundations' shared belief that digital media can help tackle pedagogical challenges. For example, it can improve our education system and encourage more educational participation and equal opportunity. Initially, the initiative's work will focus on school education, but other educational areas will be added later.
The website presents all the initiative's activities alongside current information and general facts about digital education.
Picture credit: zhu difeng/Shutterstock