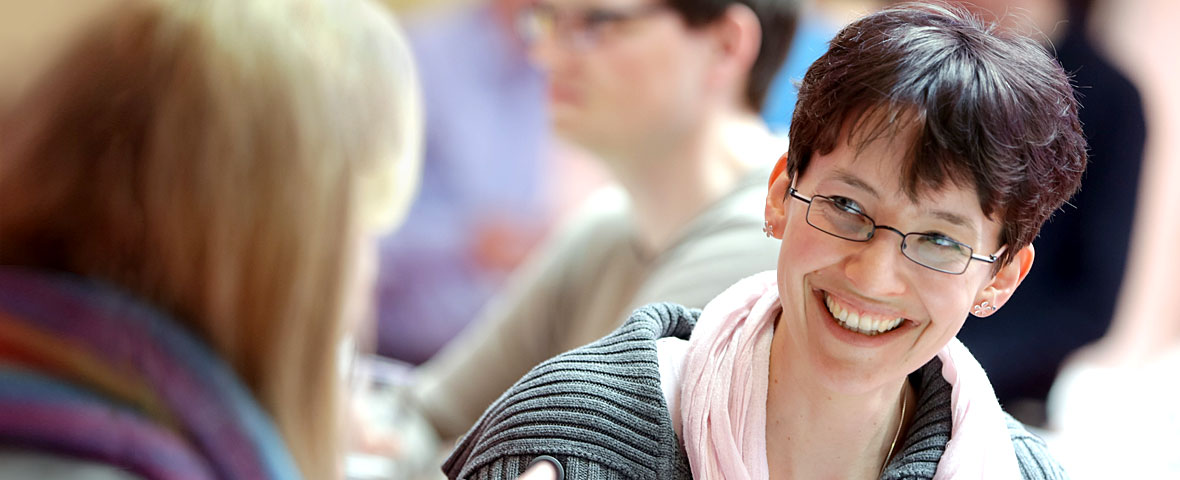 Doctoral scholarships
Talent with a thirst for action
Gifted, hard-working and, what is more, with a recommendation from the university, the holders of doctoral scholarships from the Deutsche Telekom Stiftung are up-and-coming science stars. This is because the program was exclusively for doctoral candidates who have been put forward for a scholarship by the administration of their university. They are students of mathematics, physics, chemistry, informatics and engineering and are individually supervised by distinguished mentors.
In addition, up to twelve scholarship holders per year obtained exclusive access to seminars, workshops and conventions. By sponsoring this new generation of academic talent, the foundation is paving their way to a successful career in industry or academia.
This Programm will expire, so an application would not longer be possible.
Picture credit: Deutsche Telekom Stiftung